69 Trimble Street
Address: 69 Trimble Street
Market: Chestnut Hill
Zoning: MUN-A
Parking: 40+ parks on site
Overview
Available: 5,000 sf.
Rate: Please Contact Broker for Details
69 Trimble Street is a creative, adaptive-reuse building converted into office and event space from a previously industrial building. Originally constructed in 1955, the solid block building was renovated in 2018 and now features approximately 2,500 square feet of office and 2,500 square feet of event space. Take a virtual tour here.
There are four private offices, two full baths, a full kitchen, open work area / living room, a recording studio with built-in vocal booth, and a performance stage. The event space features taller ceilings and a glass garage door overlooking a fenced in patio (of which there are two on-site).
Sitting on over .43 acres of land, 69 Trimble Street offers fenced-in parking for over 40 cars.
Zoned MUN-A, which provides a wide variety of residential, office, and retail uses.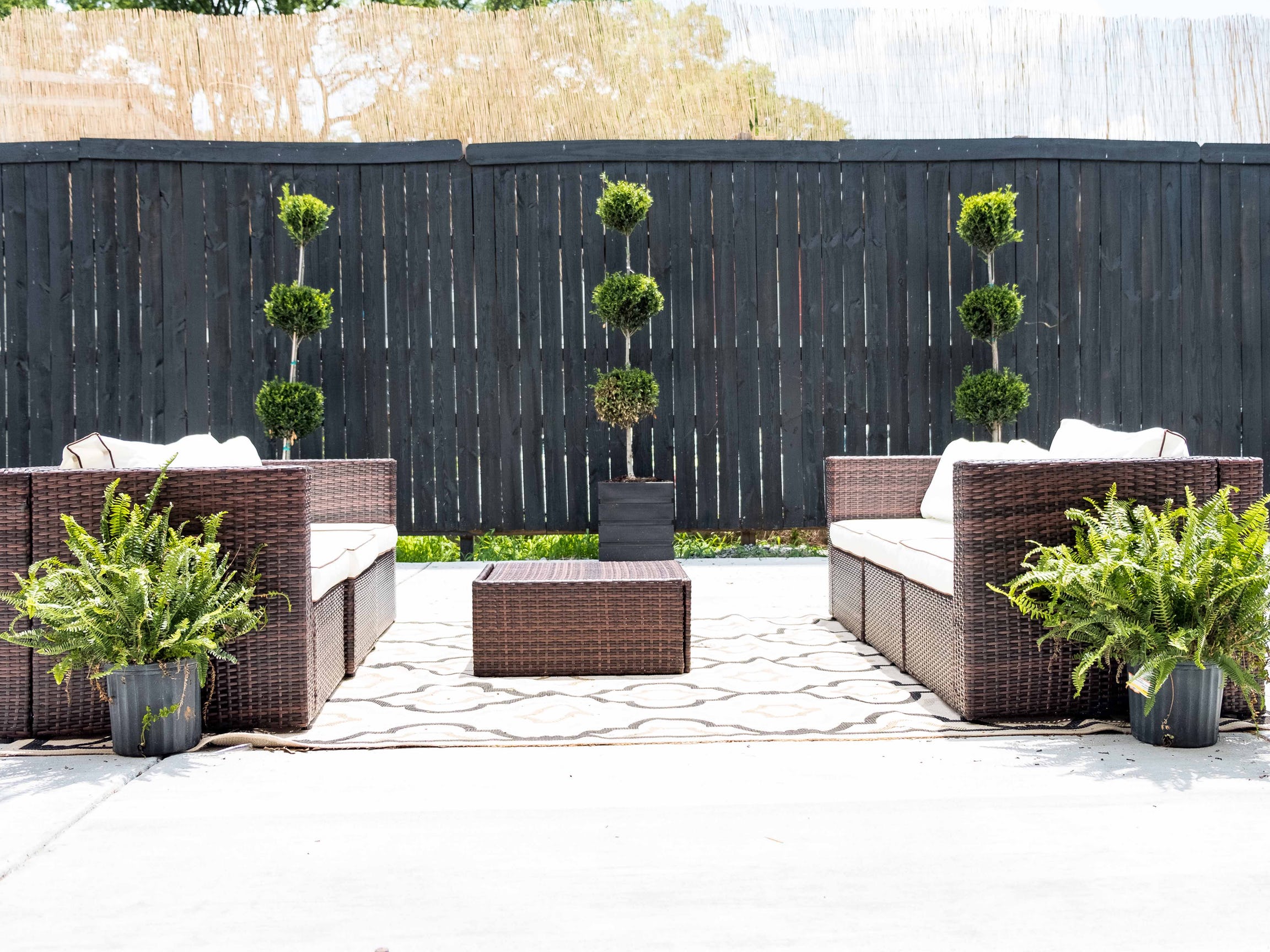 Ask About 69 Trimble Street